Carlos Bolivar Moncayo Narvaez
(Son of Carlos Moncayo Viteri)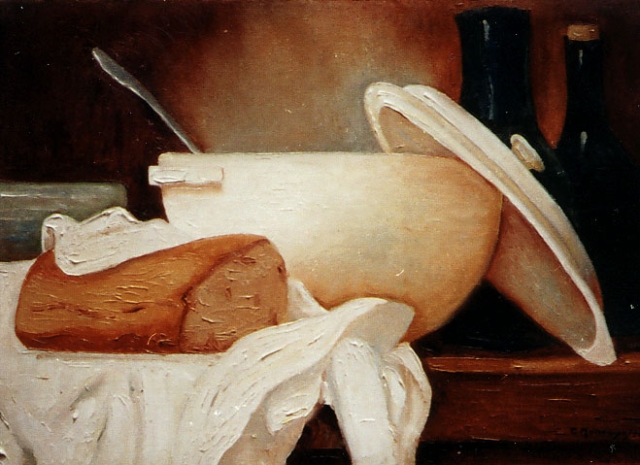 Click on Any of the Images to Enter the Gallery



B

orn October 26, 1930


Carlos Moncayo is the son of artist Carlos Moncayo Viteri,the nephew of
the artist Hector Moncayo and a cousin of Oswaldo Moncayo,
Fanny Raquel Moncayo and Gustavo Moncayo. He is the
brother of Gonzalo Moncayo, the music composer.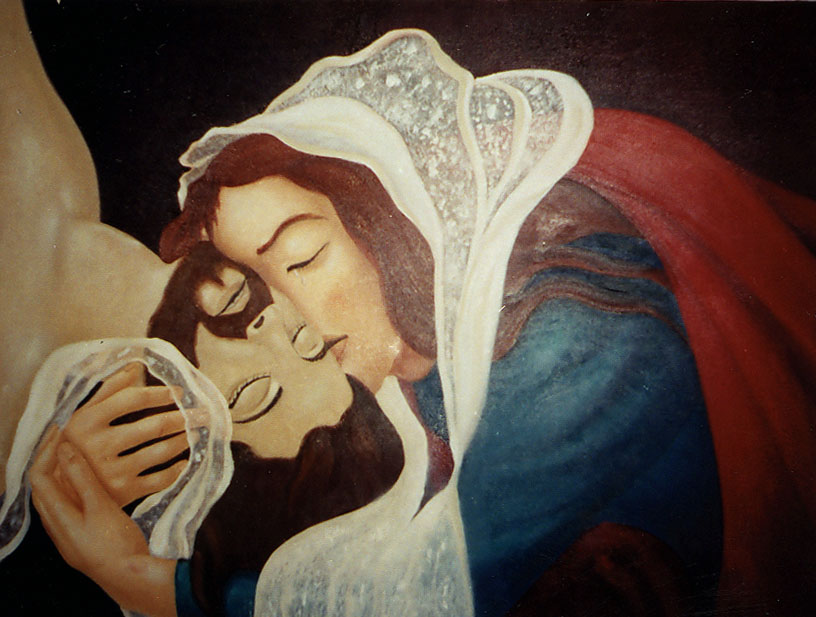 Carlos retired from Ecuadorian military service as a Major and
took up painting late in life. He was self-taught in different
forms of painting.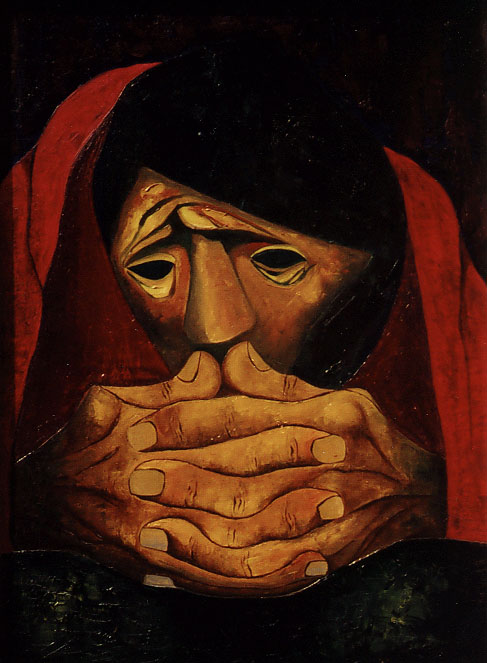 He has organized a number of expositions along with other
artist friends at venues such as:

Tennis Club Guayaquil
Instituto Geografico Militar
Circulo Militar
Associacion de Generales Fuerzas Armadas
Quito Tennis y Golf Club

His works can also be found in various private art galleries

He has been painting since 1980
All Content and Images Protected by Copyright and to be Used by Permission Only
Moncayo-Art.com ©2015